The importance of hiring the right facilities maintenance supplier and the benefits it brings to your premises.
Read below to find out more about how Serna Facilities Management and our dedicated team can help support your needs and provide the support that you need.

Ensuring Optimal Efficiency:
Hiring the right maintenance supplier ensures optimal efficiency.
A reputable supplier possesses expertise and experience.
Prompt identification and resolution of maintenance issues.
Minimization of downtime and disruptions.
Regular preventive maintenance prevents escalation of minor issues.
Prevents negative impact on productivity, time, and resources.
Cost savings:
Proactive maintenance identifies and fixes issues before they become costly.
Partnering with a reliable supplier prevents unexpected breakdowns.
Avoidance of costly emergency repairs or equipment replacements.

Expertise and Specialisation:
We understand the challenges and complexities of your premises.
Familiarity with specific equipment, systems, and regulatory standards.
Ensuring compliance with safety regulations.
Enhanced longevity and performance of assets.
Creating a safe and functional environment for employees, customers, or tenants.
Access to Advanced Tools and Technology:
• Leveraging innovative solutions optimizes maintenance operations.
• Improve asset performance through advanced technology.

Peace of Mind and Focus on Core Business
• Confidence in capable hands overseeing your premises.
• Focus on core business activities, strategic planning, and customer service.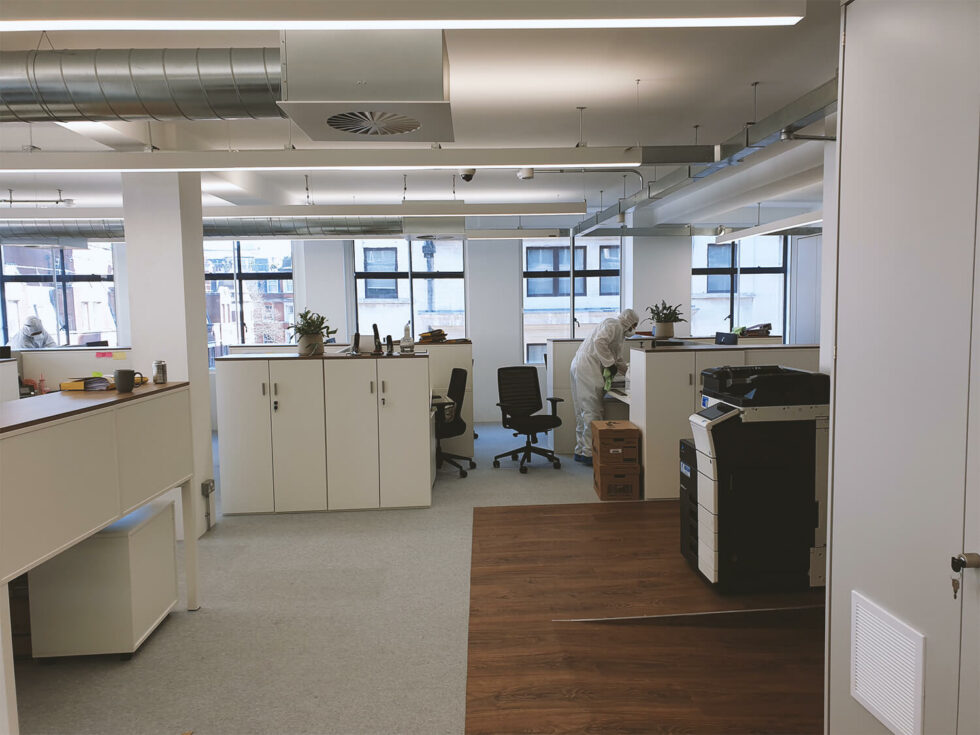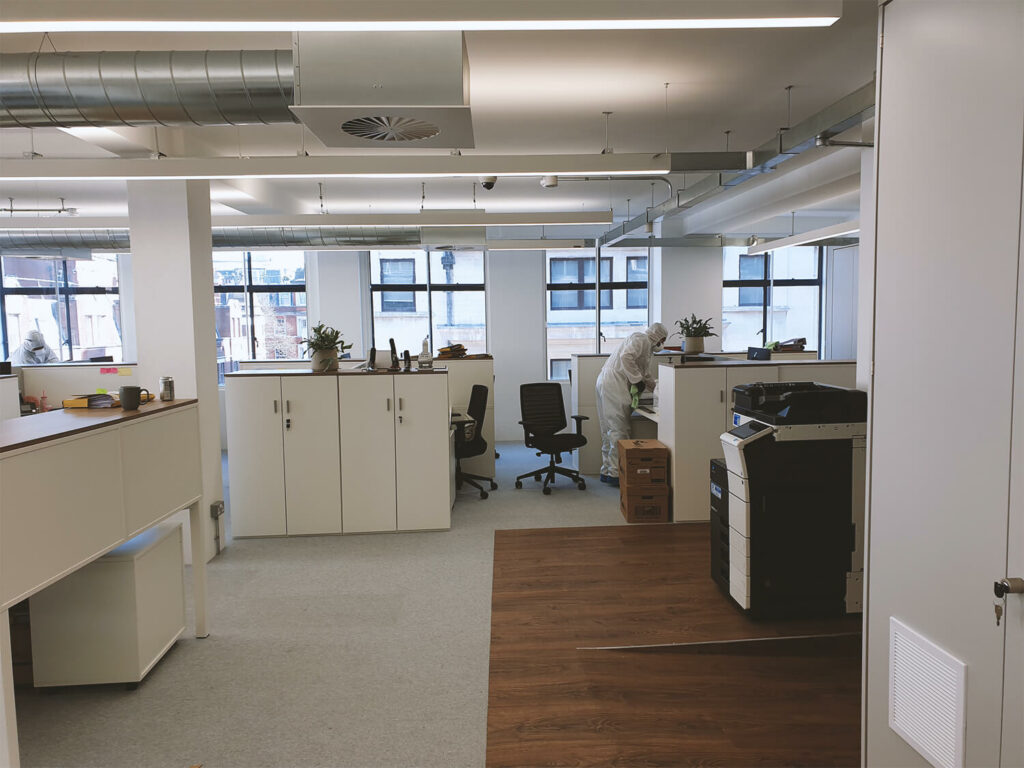 Selecting the right facilities maintenance supplier for your premises is a decision that should not be taken lightly. The benefits of hiring a reputable supplier go beyond mere cost savings; they extend to ensuring optimal efficiency, leveraging expertise, accessing advanced tools and technology, and enjoying the results.
By investing in a trusted maintenance partner, you create a solid foundation for your operations, enhance productivity, and provide a safe and comfortable environment for everyone involved.



CONTACT US TODAY, and get a FREE site survey or to find out more about our Facilities Maintenance Services: 020 77884313