Serna is a family owned company with over 15 years of commercial cleaning experience. Our 'hands on' approach has enabled us to build long-standing relationships and ensure that all our contracts are run as efficiently and as transparently as possible.
Each client is rewarded with a dedicated business team, consistently reaching exceptionally high standards. Most importantly we are available 24/7 to deal efficiently with any queries or issues.
We have maintained high industry standards and provide regular management quality checks throughout the period of our service to ensure full customer satisfaction. A number of our existing clients have been with us from the beginning without signing any long term contracts and many of our new clients are from referrals.
The Serna team is based in Central London which means we are located close to our suppliers and have grown from operating in one London borough to the majority of boroughs all over London.
We clean commercial properties from a wide range of industries, such as offices and other commercial businesses, education, health and entertainment venues.
2004
We started cleaning a few private houses
2010
We moved on to cleaning offices, public and private schools.
2015
We expanded to offer new services such as renovation and rope access.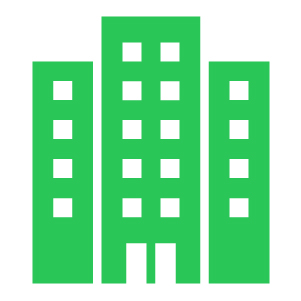 2020
Nowadays, Serna is present in multiple sectors such as construction, commercial and schools, covering the needs of companies around London
These underpin everything we do to ensure we give our clients the best possible service.
Quality Management
This is of utmost importance to providing the best facilities maintenance service to our clients. We do this at all levels of our business, including providing continuous training to all of our employees, close supervision of the delivery of our service and conducting thorough quality checks regularly. Our high standards are formally recognised by several institutions who ensure the highest quality of service, including the International Organization for Standardization.
Sustainability
As a Facilities Maintenance company we are well aware of the harm that some of the chemicals in cleaning product have on the environment. Our policy is to proactively minimise the effects by choosing the right products. All employees are also provided with training on how they can apply sustainable practices throughout the delivery of our cleaning services.
Customer Service
Our relationship with clients is based on trust and transparency, that's why we work closely with our clients to understand their needs, monitor their satisfaction and collect feedback that can continue to improve our service. As a close-knit family owned company we are highly concerned with the wellbeing of our staff at all levels, so we ensure that the working environment is on par to keep our staff motivated. This motivation and positive morale means that our friendly and professional team can always give clients an exceptional service.
Luisa Borras
Marketing & Sales Officer
Emma Blasio
Quality & Compliance Officer 
Gary Lumby
Non-Executive Director
How we can make a difference?
Here are some of the main benefits of choosing us over other cleaning providers: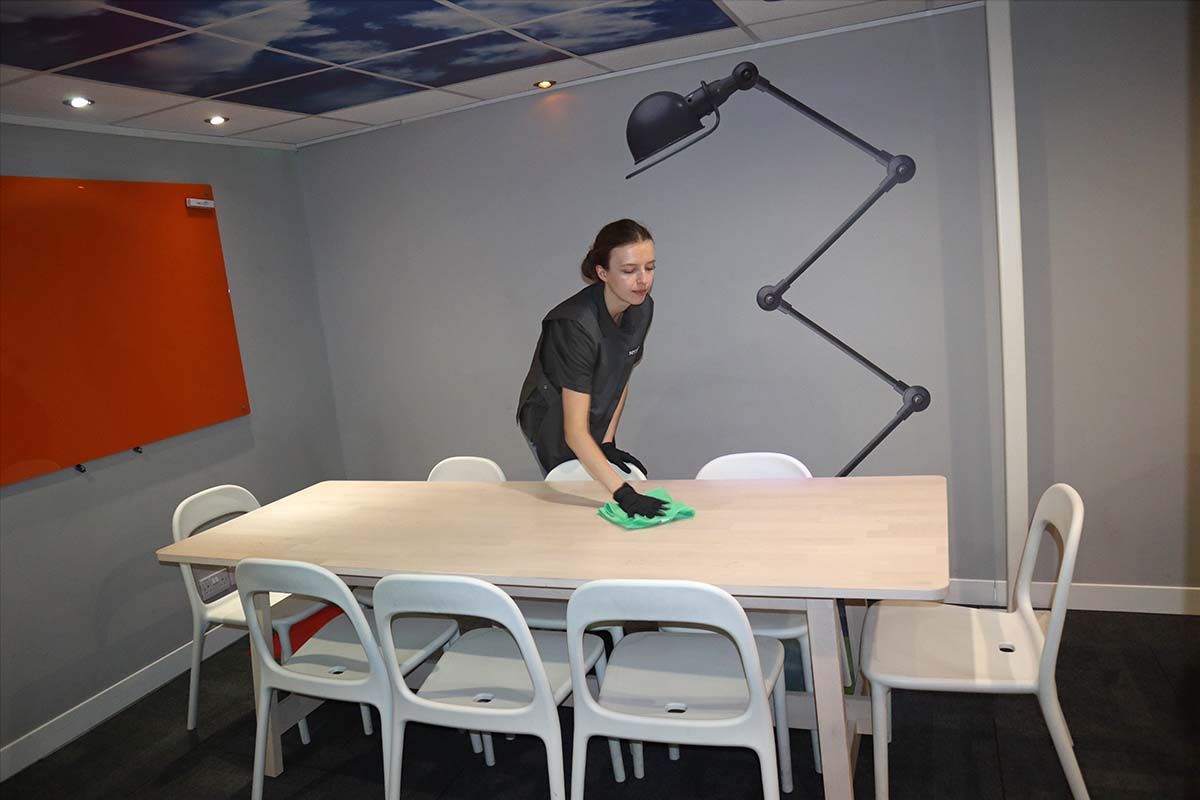 Receive the highest quality standards
Our fully trained teams are dedicated to your specific needs, while supervising the quality of our service through regular checks. Our accreditations and quality controls give clients confidence in our team.
Flexible cleaning contracts
We are fully flexible to align with your cleaning requirements. We understand that Covid has changed the way of working, so you can choose an annual contract or a 30-day rolling contract to match the changing requirements of your business.
Bespoke solutions for your business needs
Over the years we've developed a business that is responsive to our clients' needs, meticulous and flexible. We've provided cleaning solutions to businesses in a range of sectors so we can easily adapt our services and workforce to meet your requirements.
Accreditations & memberships
Our team's high quality of service and delivery has been formally recognised and accredited by several third parties. These accreditations demonstrate our competence in the market and helps clients when choosing the best contractor.
Below are a number of companies we have been accredited by.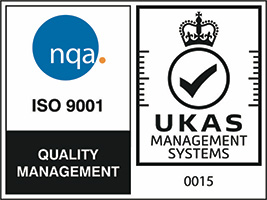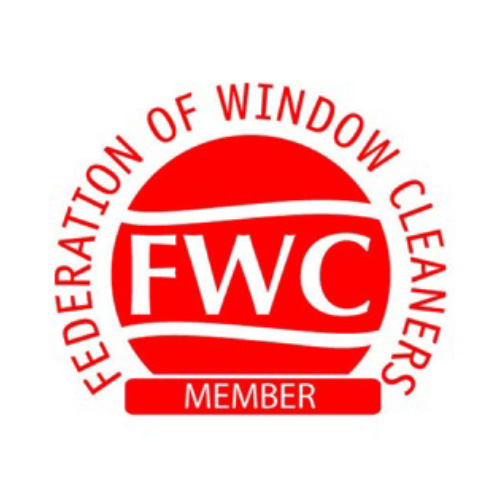 Employee Awards & Recognition