Commercial Cleaning Services
Our central NW1 location places us in the perfect position to provide commercial cleaning services in London and greater London. The Serna team offers cleaning services to a wide range of sectors including commercial spaces, offices, schools and education institutions as well as in the construction sector.
At Serna we will guarantee that your premises are always in the best conditions for your employees and customers. We take care of every corner of your spaces, from general cleaning right down to your carpets and windows, so you have the ideal environment to thrive and feel safe.
Our well qualified team in central London are trained to deliver the highest standards of cleaning and with appropriate supervision so we can pay close attention to every detail.
Here are some of the key cleaning services we specialise in
We've helped businesses from a variety of sectors, ranging from schools to offices and entertainment venues, to keep their spaces professionally cleaned throughout the year. We tailor our service specifically to meet each of our client's individual needs. By implementing daily, weekly and monthly cleaning schedules we ensure that our exceptional service is maintained.
We help business to keep their carpets free from soil and grit which often accumulate on carpets and enable harmful bacteria to work undetected. A regular carpet clean from Serna, using our eco-friendly products and powerful machines, will ensure your carpet lasts longer and stays in great condition.
Serna can care for your stone, wooden and vinyl floors. Our treatments include scrubbing and buffing floors to a shiny finish, stripping and re-polishing wooden floors, and applying a protective seal to guard against damage. These treatments have enhanced the appearance of many establishments which leaves a great impression on customers.
Computer & telephone disinfection
We all know that regular use of computers and telephones in offices results in a build-up of bacteria and dirt on the receiver and in the keyboards. We offer extensive cleaning of all your computers and telephones, so that you can protect the health of staff when working in the office.
We can support your building project during construction and ensure that the newly built or refurbished premises look fresh and clean. Drawing on years of experience, our heavy duty cleaning team will remove construction debris, cleaning end-to-end and top-to-bottom leaving the property sparkling clean and refreshed.
Contact us today to discuss your commercial cleaning project
Serna Facilities Maintenance Accreditations & memberships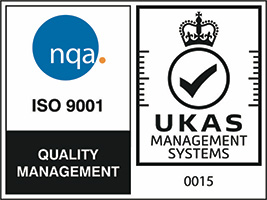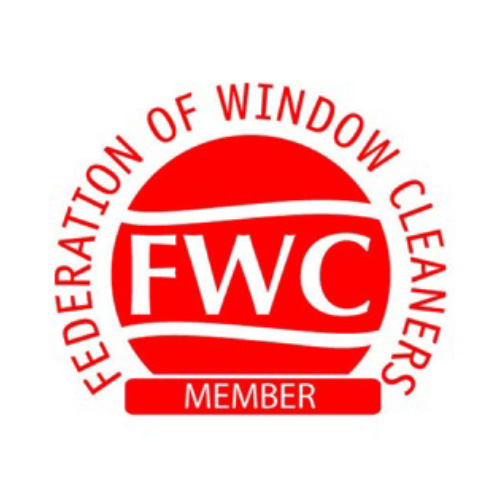 I must say 'I wished we had found them sooner' as they have been a 'breath of fresh air', compared to our previous cleaning company.
We have established a good relationship with them and find they address our needs and are very flexible with adjusting their schedule to match ours.
The high level of cleaning and service is the same today as it was on day one. So often with cleaning
companies you receive excellent initial levels of service that quickly drops off, this is not the case with
Serna Services. Communication is excellent and frequent. If I ever need anything extra completed it is done
so immediately without fuss.
Serna provided ample resource to achieve a challenging programme of work and after our final QA inspections always completed the cleaning to our satisfaction.
I feel certain you will be satisfied with Serna's service, as we have been.
Some of our clients we work with