Our teams are fully trained for rope access, also known as abseiling. They are fully qualified for these specialist projects, considering all safety measures and conducting full risk assessments.
Our years of experience have taken our team to new heights. Our technicians are qualified by the Industrial Rope Access Trade Association at Level 3 (the highest level of comprehensive training for rope access safety). We are equipped to provide only the highest quality to our clients.
We also specialise in safety eyebolt which provides a fixed anchoring point, which can be either external or internal on a building or structure. This allows workers to attach a lanyard and safety harness in order to protect themselves in case of an accidental slip or fall. These are used for window cleaning and minor building repairs, maintenance and inspections.
Our abseiling painting team have experience painting over all steel window frames, window sills, walls and any other external surfaces. Our paint work is done with precision to ensure your buildings, walls, frames and edges all have a polished finish.
Water getting into buildings is one of the main reasons for the building's deterioration over time. We take all the steps necessary to make sure your building is resistant to the water passage and any damage that can be caused by it. Our waterproofing techniques keep your building safe and avoid structural damage.
Our rope access team is also specialised in all types of rope access mastic application including silicon sealing to repair any missing, cracked or damaged mastic sealing in any area of the brickwork and around window frames. We are prepared for any difficult access and can provide solutions to different building materials (such as metal, stone, brick, and glass) which require different types of mastic sealants and mastic application methods.
Our pointing repair and maintenance work ensure that there are no gaps or loose ends that can let the rainwater inside the building and brick structures. We work across all external building surfaces including walls, chimneys, brickwork or any area that is highly exposed to the weather conditions. To ensure these surfaces can withstand all weather conditions, we take care of every corner and every crack to ensure you have robust structures throughout all your building.
Contact us today to discuss your rope access project
Serna Facilities Maintenance Accreditations & memberships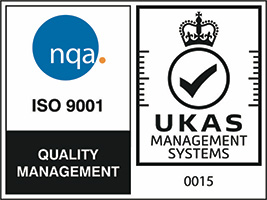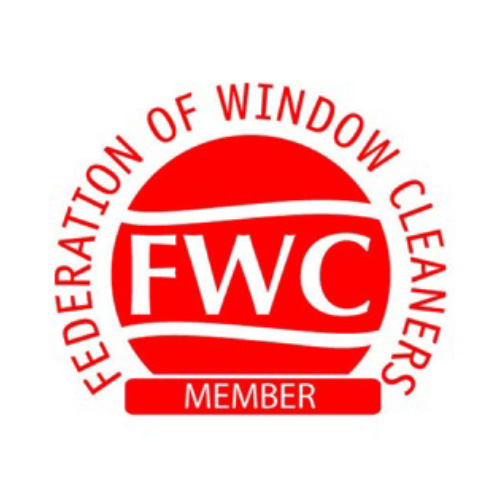 "… that are dedicating to providing a great service from your welfare cleaners, builders and sparkle cleaning and also your specialist operations you carried like the Abseil team that cleaned the window and carried out high level mastic / builders works, I look forward to working with you both on future projects."
Senior Site Manager, Kier Construction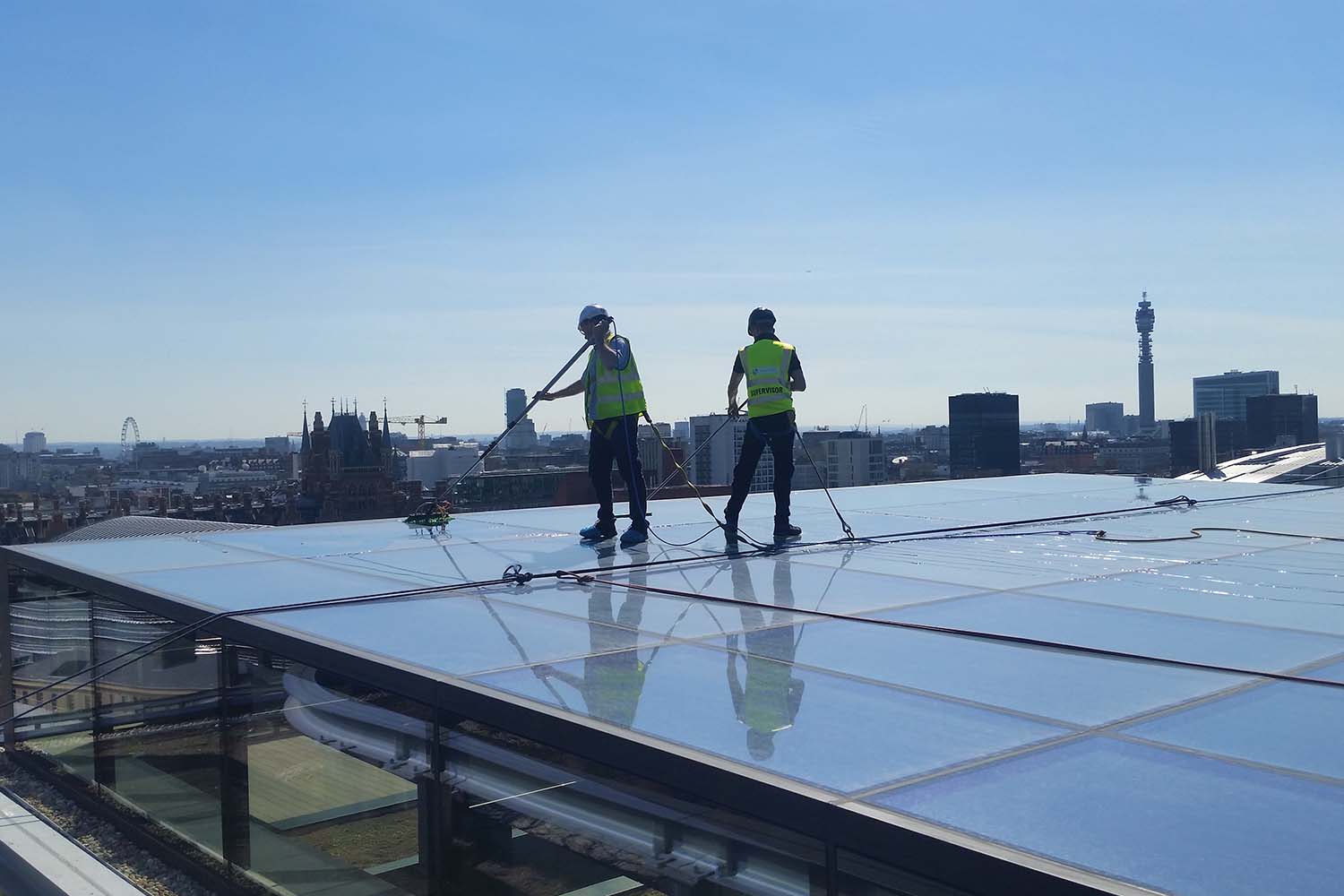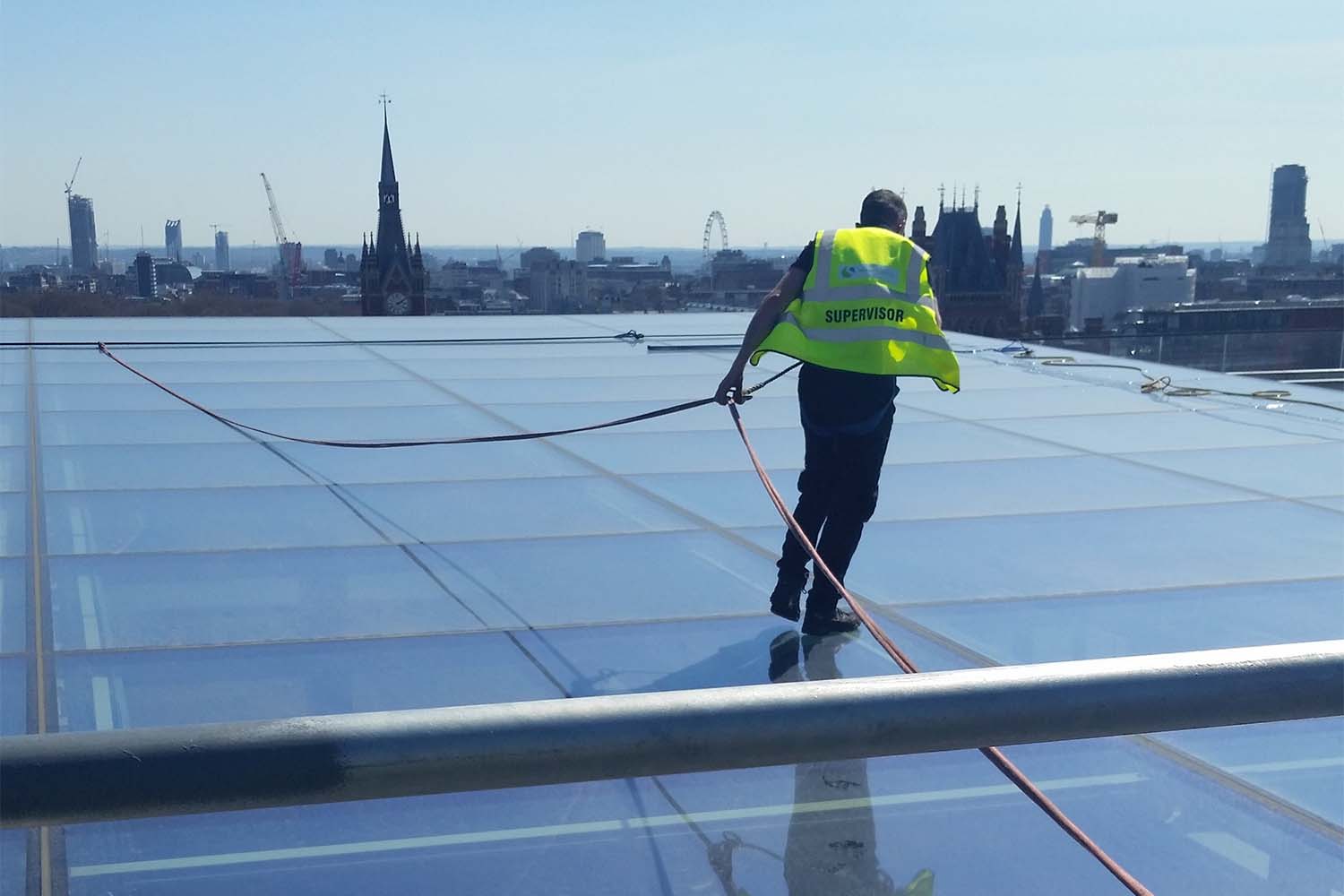 Some of our clients we work with