Facilities Management in London
If you are in need of a trusted facilities management company Serna FM can provide the services you seek today. With over 15 years of operational excellence, Serna FM has been the trusted provider of facilities management and facilities maintenance services to 1000's of companies. 
We operate throughout all of London, servicing companies in North, West, Central, South and East London. We have industry-leading referral rates and you are able to read our customer testimonials on our site. 
To get a quote for facilities management today, all you have to do is fill out the form below now or simply call us today on 020 7788 4313
Whether you are based in North, West, South or East London, we have successfully worked with over 1000 companies to date.
You can read our testimonials online to find out more. To get a brick cleaning quote for your company, simply fill in the form provided or call us today on 020 7788 4313.
Contact us today to discuss your window cleaning project
What is Facilities Management?
Facilities management (FM) is a service provided that ensures businesses are run in safe, comfortable, productive and sustainable ways. 
Traditionally facilities management is split into hard FM and soft FM. Soft FM includes the management of people and the organization to create maximal efficiency. 
Hard Facilities management often known as facilities maintenance is the management of the physical environment. This involves the maintenance of an organization's property, building and equipment which is often a company's most valuable assets. 
Read More
The goal is to provide the best possible environment for workers, customers and occupants of the company's buildings. Keeping the environment clean, safe and functioning in an optimal condition at all times. 
Providing these services makes sure the space is both welcoming and smoothly run. This means all occupants are comfortable and happy whilst also protecting the value of the company's assets.
What Types Of Buildings Rely On This Type Of Facilities Management?
It tends to be larger commercial buildings that rely on this kind of facilities maintenance. The types of businesses that require this kind of service can range widely but often includes;
Offices

Schools

Nurseries

University campuses

Restaurants

Stadiums

Hotels

Casinos
In essence, any commercial business premise that needs help maintaining a clean, well managed, and safe building environment for their staff and customers could require and benefit from hard facilities management services.
Why Use Serna FM for Facilities Management?
Serna is a family-run business with over 15 years of experience maintaining buildings to the highest possible standards. We have an exceptional retention and referral rate which speaks volumes about the quality of our work and the services we offer.
To ensure the highest quality of services we provide continuous training to all our employees and ensure close supervision of the delivery of our services. We provide regular in-depth quality checks, all staff are fully insured and we are recognised by various bodies and institutions for our commitment to quality standards. 
Read More
To us relationships are everything and we work closely with our clients to understand their needs. We are personally contactable at all times with client satisfaction being of our utmost concern. We constantly solicit feedback from clients and do everything in our power to make sure we are consistently exceeding expectations and improving on our services. We are also a sustainable company and use environmentally friendly cleaning materials meaning no harmful chemicals are used when we clean your premises. Serna is able to offer a full spectrum of services and operate in multiple sectors such as construction, commercial, and schools. We are trusted to cover the needs of many large and reputable companies around all of London.
Where Can I Find Facilities Management Near Me?
There are a range of professional companies in the UK that provide facilities management and maintenance. Make sure to search for companies that are reputable and experienced. Often these companies will have the seal of approval from regulatory bodies and institutions. 
If you are looking for facilities management services in London, Serna FM can help. We have a diverse range of happy clients across various sectors and operate across all of London. Serna can certainly provide the services you require to keep your facilities clean and the building maintained in optimal condition. Get in contact and we will be happy to inform you of how we can help.
How Much Does Facilities Management Cost?
Facilities management costs will vary depending on the size of your premises and the range of services that you require. The larger a building the more the service will likely cost as more staff and resources will be required to complete the job. 
The same goes for the range of services required. If a full spectrum of services is required that includes hygiene services, maintenance of building equipment and services as well as maintenance of building infrastructure (roofing, window etc.) more staff and resources will be needed to keep your building in optimum condition.
At Serna we offer guaranteed value for your money. Get in contact with Serna FM today and our incredible team of experts in facilities management will listen carefully to understand your needs and give you a free quote for the specific services you require. 
Call us Now or Message your requirements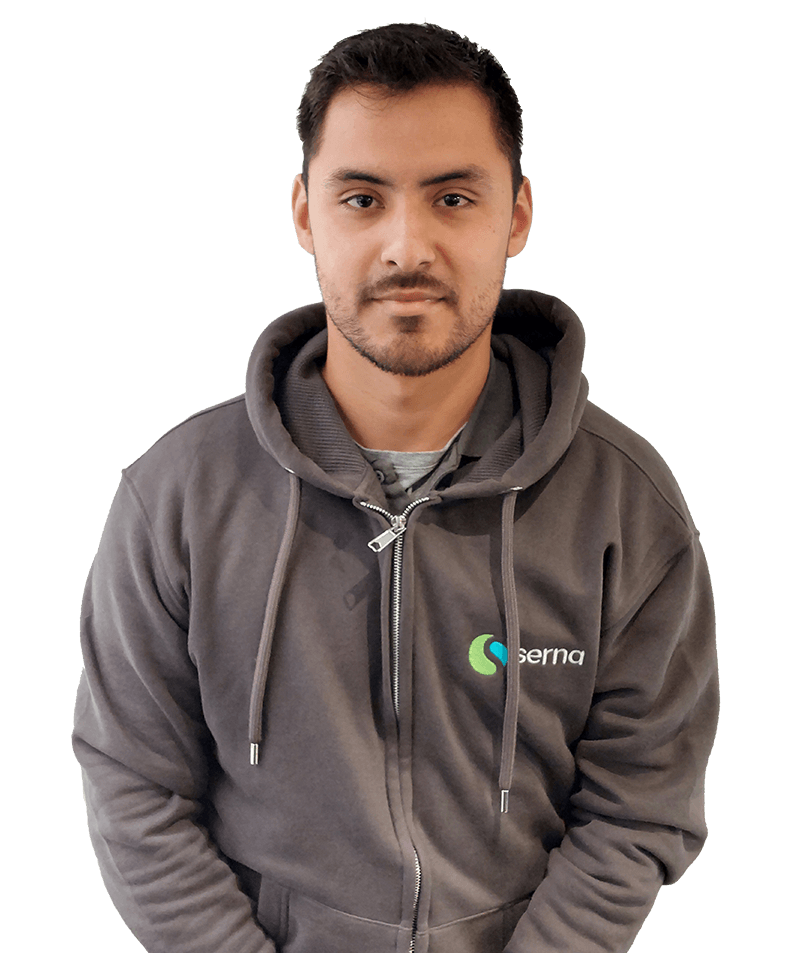 Serna Facilities Maintenance Accreditations & memberships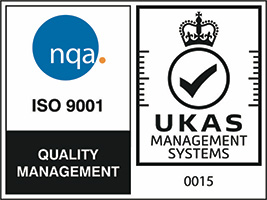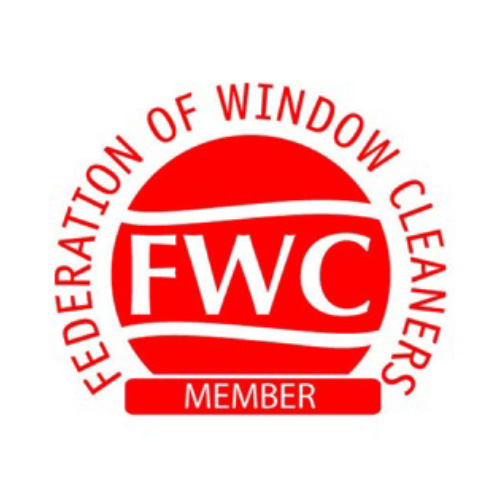 Some of our clients we work with