Brick Cleaning Services in London
If you are looking for a brick cleaning company, Serna FM can help today. With 15 years experience, we offer highly trained brick cleaning specialists. Our team is fully vetted, insured and highly experienced. We operate to the highest standards and are adept in all of your brick cleaning needs. 
Whether it's brick cleaning, graffiti removal or brick restoration we have successfully worked with thousands of companies to date. We have industry-leading referral rates and fantastic customer reviews which you can read on our site. 
We offer services across all of the capital; including North London, West London, Central London, East London and South London. To get a brick cleaning quote today, please fill in the form below or call us today on 020 7788 4313
Whether you are based in North, West, South or East London, we have successfully worked with over 1000 companies to date.
You can read our testimonials online to find out more. To get a facilities management quote for your company, simply fill in the form provided or call us today on 020 7788 4313.
Contact us today to discuss your window cleaning project
What Brick Cleaning Services Can We Offer?
We offer various brick cleaning services including:
Restoration

: bringing new life to old and damaged buildings 

Brick cleaning

: general cleaning of brick work, this can include light cleaning, algae and moss removal as well the most stubborn stains to the brickwork

Brick re-pointing

: over time weathering causes decay and damage to brickwork , allowing the undesirable entry of water

Graffiti remova

l : removed graffiti from defaced buildings 

Paint removal

: remove paint on brickwork to reveal natural brick finish 
With bricks often being exposed to the elements such as air pollution, bad weather and growth build up they quickly lose their clean finish. Getting your brickwork cleaned by professionals will protect against this and leave your building looking beautifully clean.
What Is Included in Brick Cleaning Services?
Brick cleaning is complex and the appearance of bricks can be permanently damaged by employing the wrong cleaning techniques. There are a few different ways to clean brick. We use the most delicate nonabrasive brick cleaning techniques which allow us to maintain the structure of the building and safeguard against any damage. 
For general brick cleaning soapy water is used but for more challenging harder to remove stains harder cleaning agents may be required. When cleaning brickwork we make sure that the surface is always cleaned as delicately as possible and in an eco-friendly manner. This means your brickwork is cleaned effectively, with no damage caused by the bricks or surrounding pointing whilst minimizing any impact on the environment.
If stronger cleaning agents are required, our experienced brick cleaning specialists are able to apply solutions that will break down and corrode unwanted buildup and dirt on the bricks. The bricks will then be delicately cleaned using minimal pressure. This will fully restore the bricks to their natural colour and once again the building will look renewed.
How Much Does Brick Cleaning Cost?
Brick cleaning costs will depend on various factors including:
Type of cleaning agent and equipment needed

: different companies will specialise in different machinery and cleaning agents for brick cleaning solutions. These often vary in price. The quality of the cleaning equipment and agents used can materially impact the quality of the finish.

Location:

large cities will often cost more, London being a particularly relevant example here.

State of Brickwork:

the level of degradation to the brickwork are important factors. More wear and tear may require higher attention to detail and expertise. Re-pointing may also be required.

Amount & Type of Buildup:

If the brickwork isn't well maintained excessive buildup can form. This can be mold, algae, moss, paint, graffiti or any other unwanted blemishes. The more buildup the more time the job will take to complete as well as better tools required.

Experience of the company:

more experienced companies may charge more for their guaranteed high standards and level of expertise that allows them to successfully attack any brick cleaning issue.
Serna FM offers guaranteed value for money and peace of mind. Get in touch today for a free quote for all your brick cleaning needs.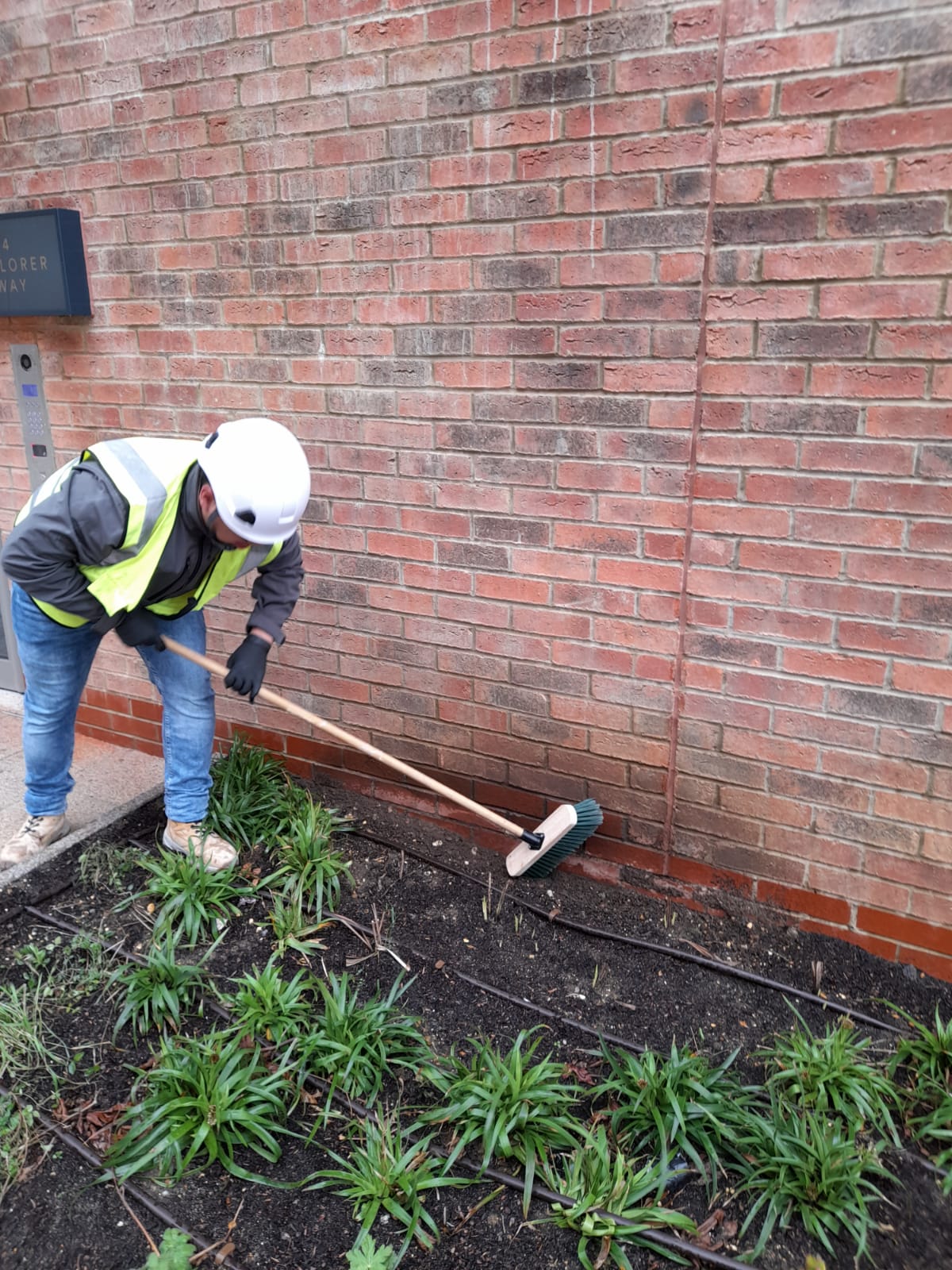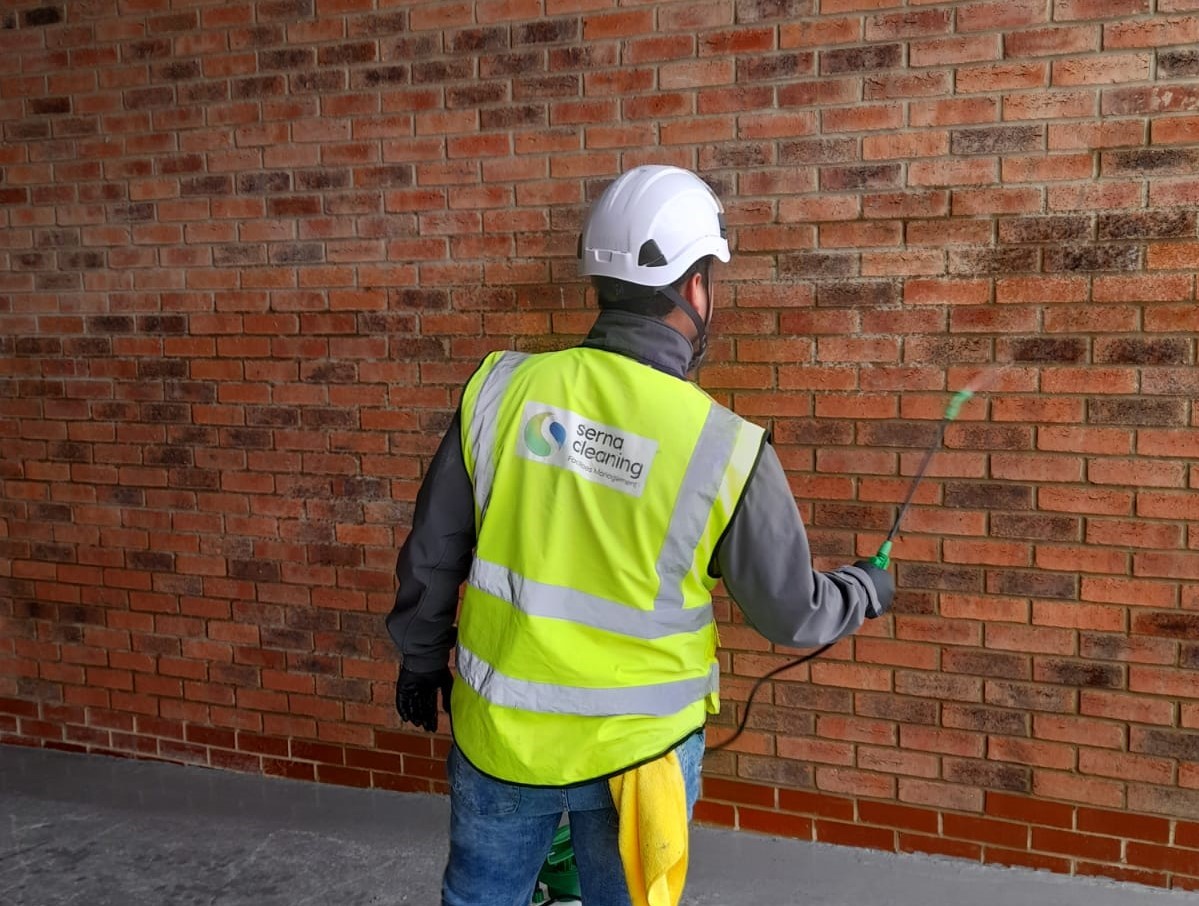 Where Can I Find Brick Cleaning Near Me?
We offer brick cleaning services of all kinds across all of London including; North London, West London, Central London, East London and South London.
Our highly specialised brick cleaners are able to handle any job and are able to travel to any location in London you require. We clean brickwork of all types and offer services to all types of industries including; offices, schools, houses, and after builders cleans.
Why Use Serna FM for Brick Cleaning?
Brickwork can be permanently damaged if not done correctly and can be a tricky business. For this reason, it's highly recommended to use professionals with relevant experience and training. At Serna all our brick cleaning specialists are fully vetted, trained, highly experienced, and insured. We are intensely dedicated to the highest standards of quality and often engage in quality checks as well as always soliciting feedback from our clients to ensure we are meeting or exceeding expectations. Serna has won awards from bodies and institutions for our commitment to quality as well as for health and safety standards.
We are committed to customer service and work tirelessly for our clients. We are fully contactable at all times and take a highly personable approach to business. As a family-run business, with over 15 years of experience we operate at an exceptional standard. Our referral rates are the best in the industry and we have countless testimonials of elated customers. We are also a sustainable company and try to use environmentally friendly products and cleaning methods wherever we can.
Call us Now or Message your requirements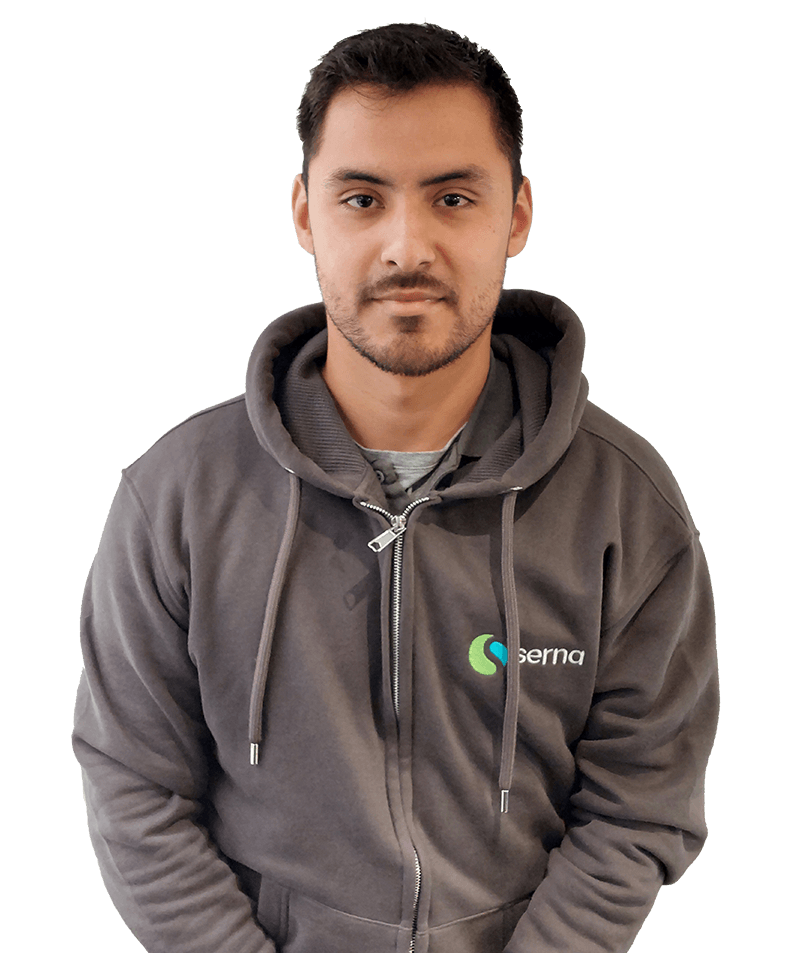 Serna Facilities Maintenance Accreditations & memberships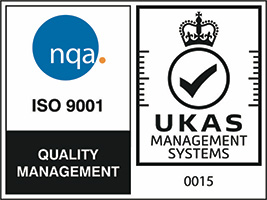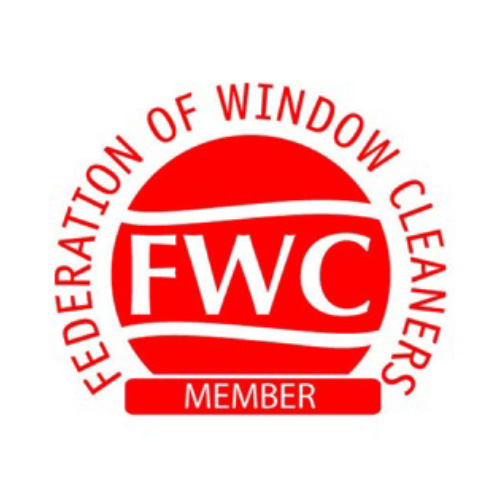 Some of our clients we work with